A 10 week theatre program that culminates with a full scale production.
Tuesdays and Thursdays from 6pm-8pm. Starting February 28th 2017.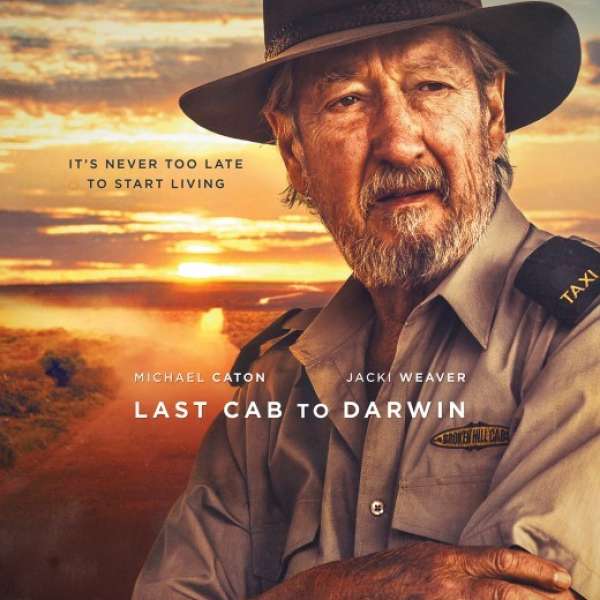 TIFF Films on Screen presents "Last Cab to Darwin"
Showing at 2:00pm January 22, 2017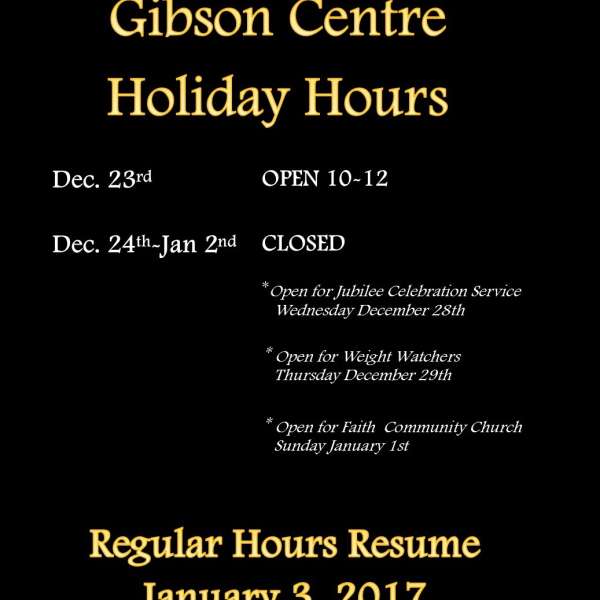 The Gibson Centre Hours of Operation over Christmas Holidays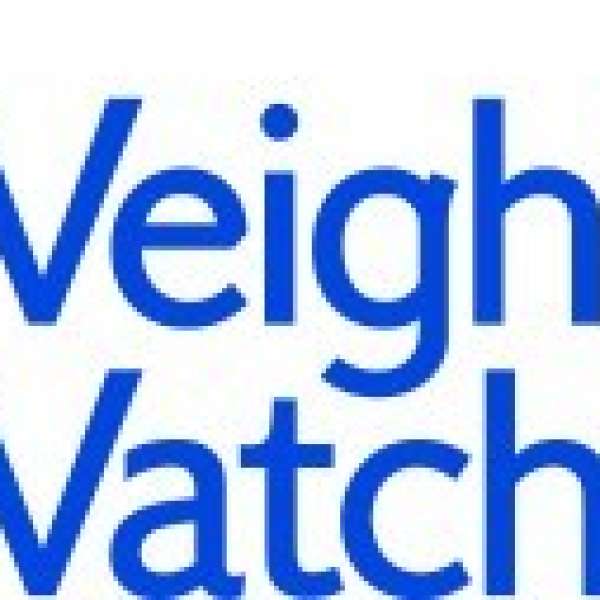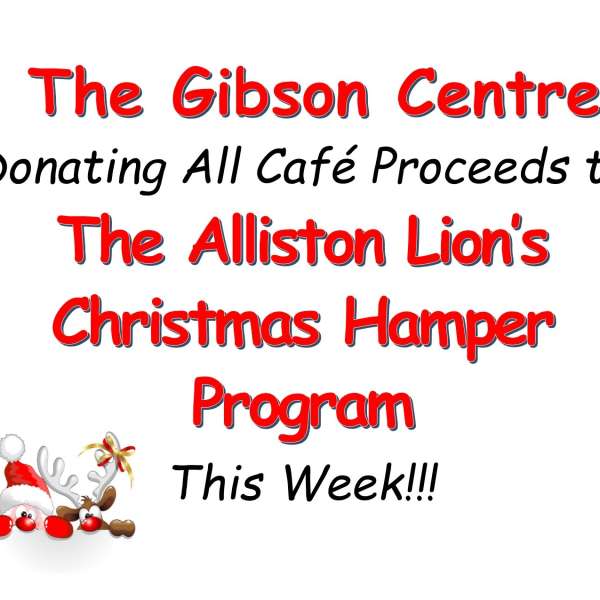 All proceeds from our cafe this week will be donated to The Alliston Lion's Christmas Hamper Program.