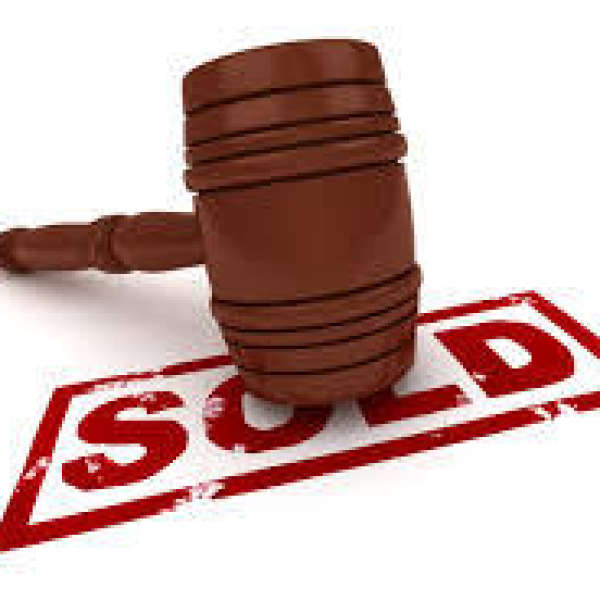 Thank you to our many Auction Item Donors for Taste of the Town 2017!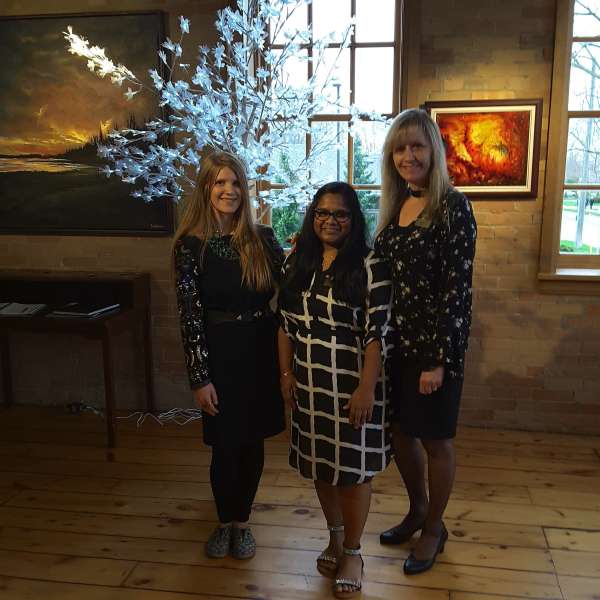 Thank you to all of the restaurants and caterers that participated in this year's Taste of the Town!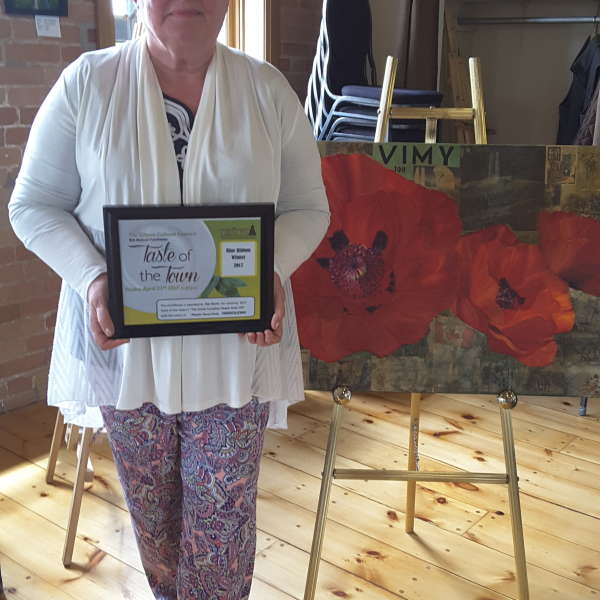 Congratulations to Pat Currie, the winner of The Great Canadian Maple Bake Off!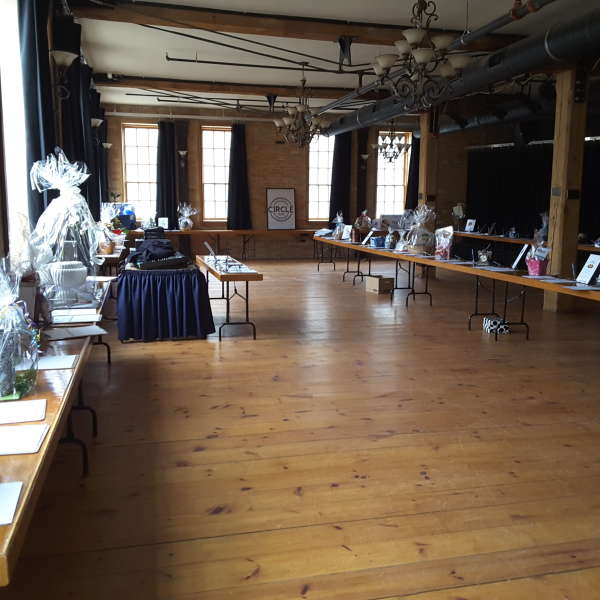 Taste of the Town was back at the Gibson Centre this year and it was as delightful and delicious as ever!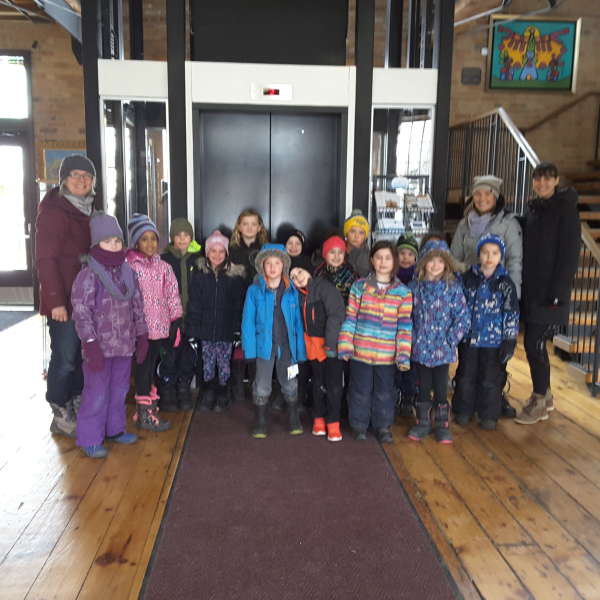 A recap of our successful GSOTA March Break program for 2017!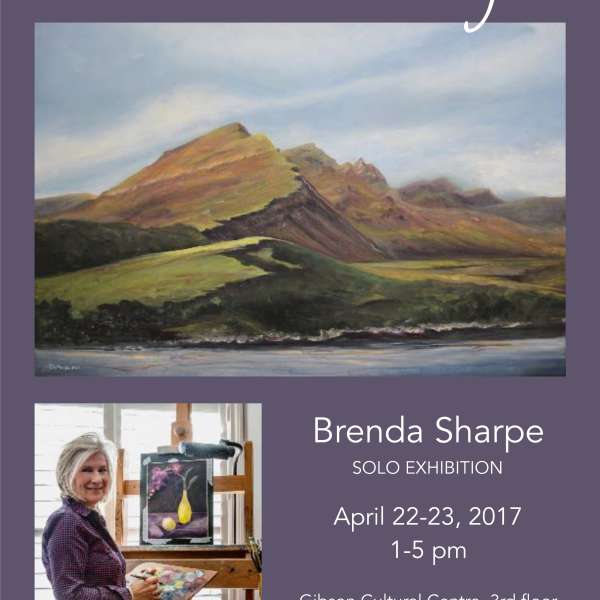 Water and Skye Solo Exhibition - April 22-23, 2017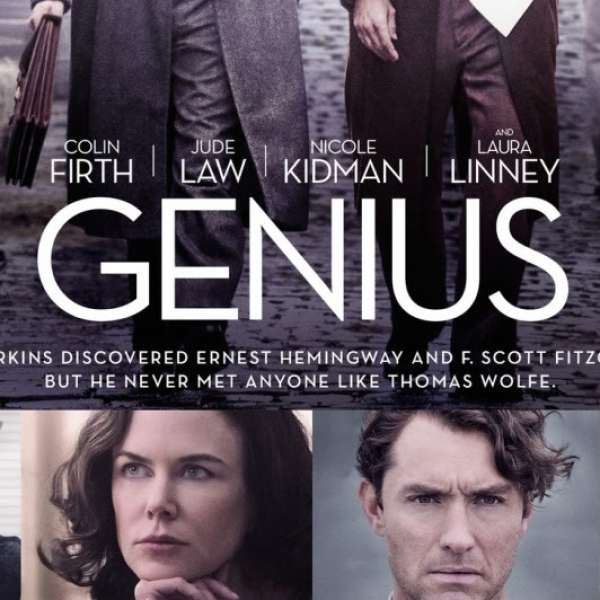 TIFF Films On Screen presents: Genius Sunday Mar. 26th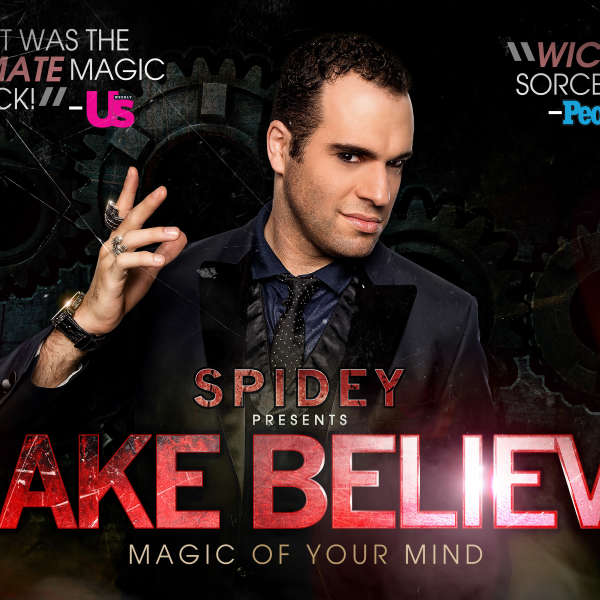 SPIDEY presents MAKE BELIEVE
Tickets still available! Call 705-435-2828