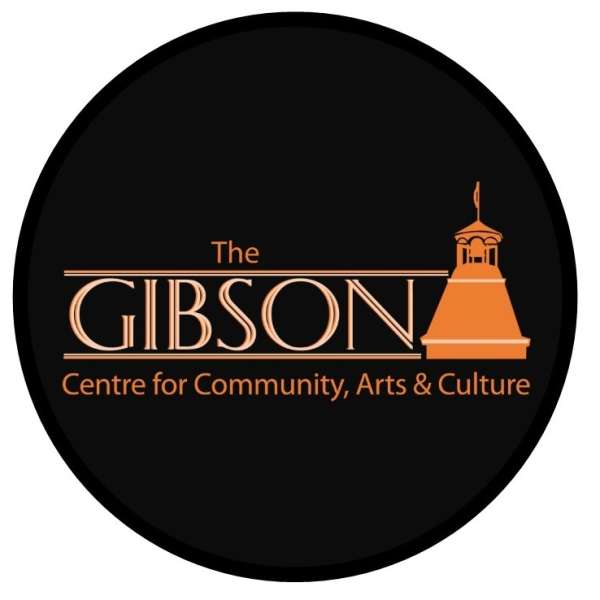 Feeling Like Fall!
The Gibson Centre will close at 2:00 pm Friday, August 31st.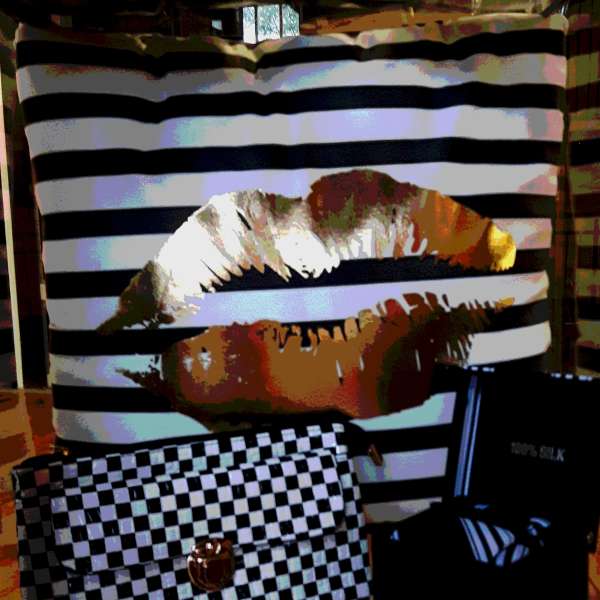 Clearance in the Gift Shop
Clothing 50% off - Everything else (including scarves) 25% off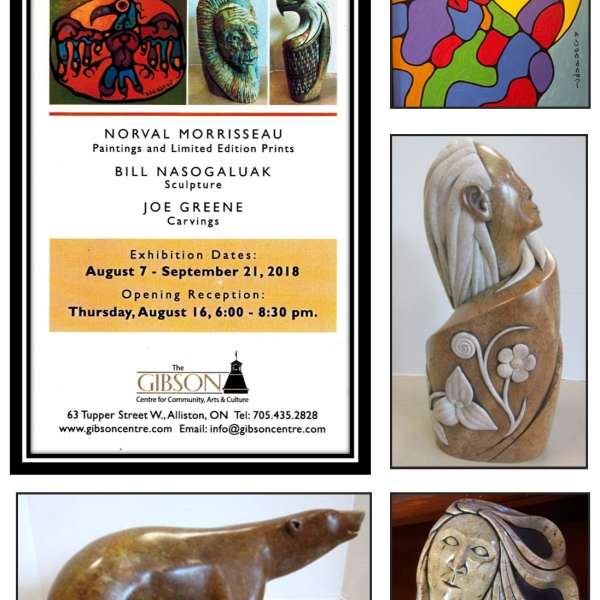 People of the Land Opening Reception
Opening Reception August 16, 2018
6:00 - 8:30 pm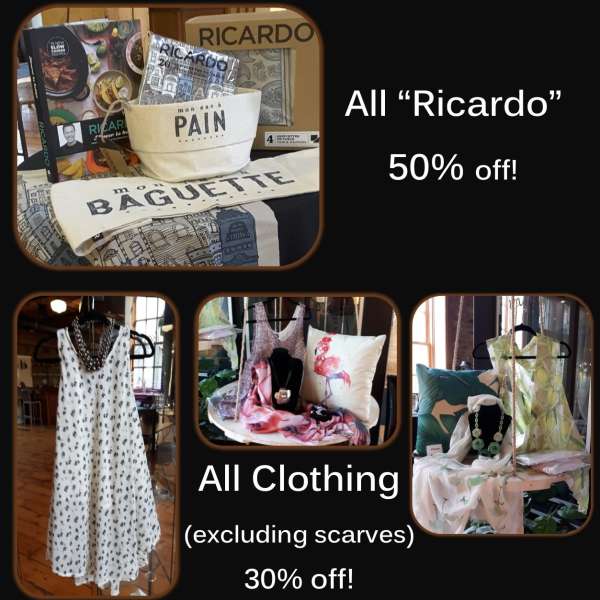 Gibson Sale on Now!
Visit the Centre and check out our sale! Save 50% on selected items and 30% on all clothing excluding fashion scarves.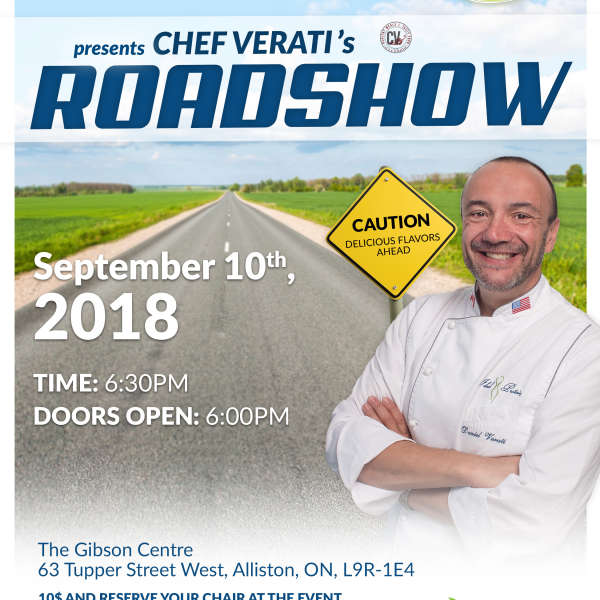 Chef Verati's Roadshow - Sept 10th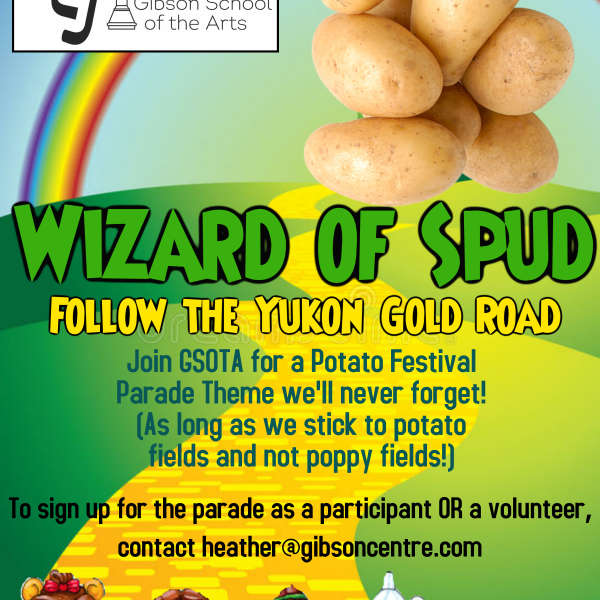 Wizard of Spud: Follow The Yukon Gold Road. Your young artists will have a blast walking in the potato parade with GSOTA under this fun theme!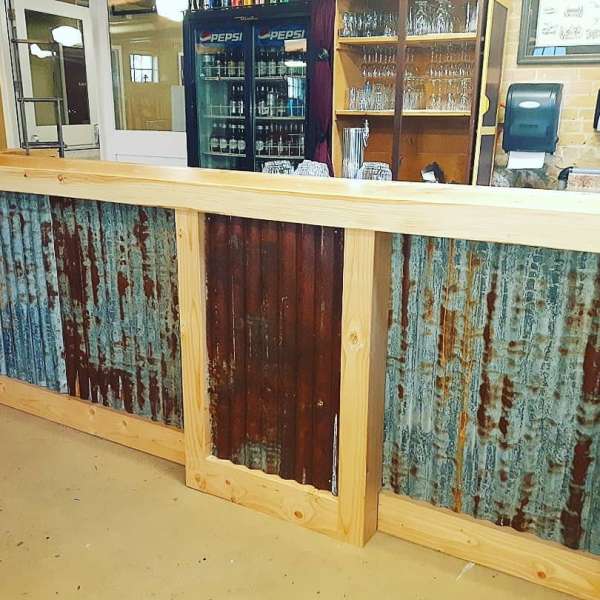 Thanks to Master Carpenter George van der Meer, we have this gorgeous brand new bar in Mercer Pub! The craftsmanship is impeccable and we just love the custom design! Thank you George! We salute you!