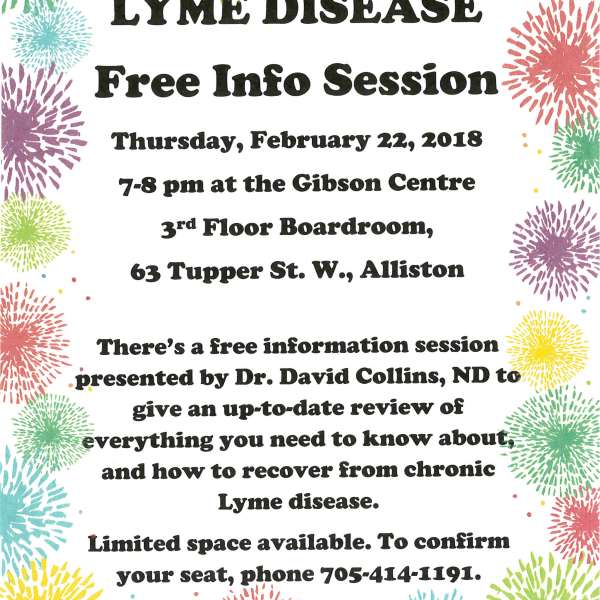 Thursday, Feb. 22, 2018 from 7-8pm
Hosted by Dr. David Collins, N.D.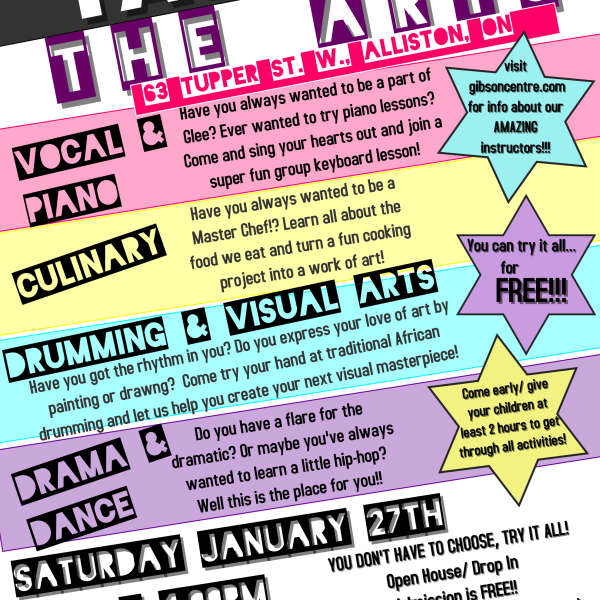 Join us on January 27th rotating through the various programs offered by Gibson School of the Arts!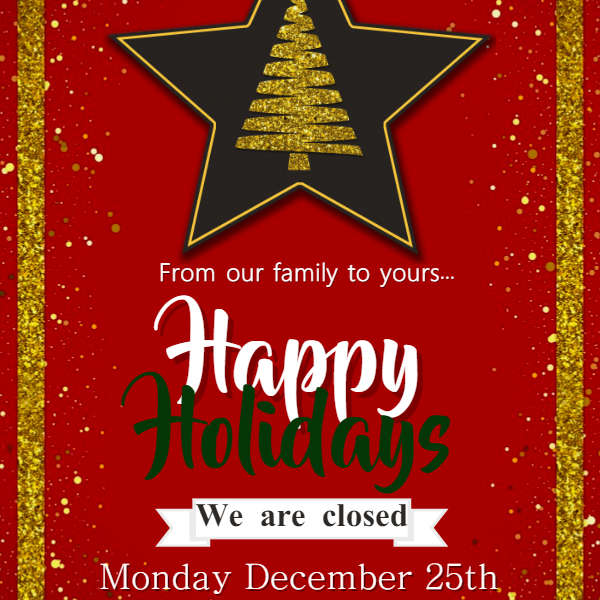 The Gibson Centre will be closed throughout the holidays with the exception of private events and the following:
Weight Watchers on Thursday Dec. 28th and Faith Community Church on Sunday Dec. 31st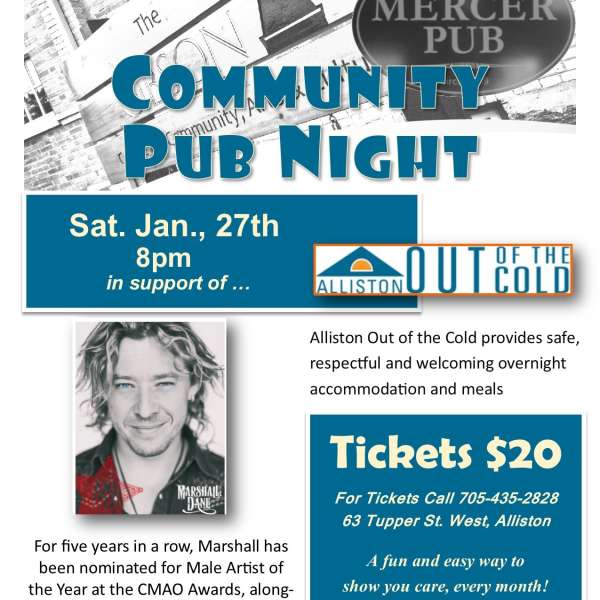 Community Pub Night January 27th 2018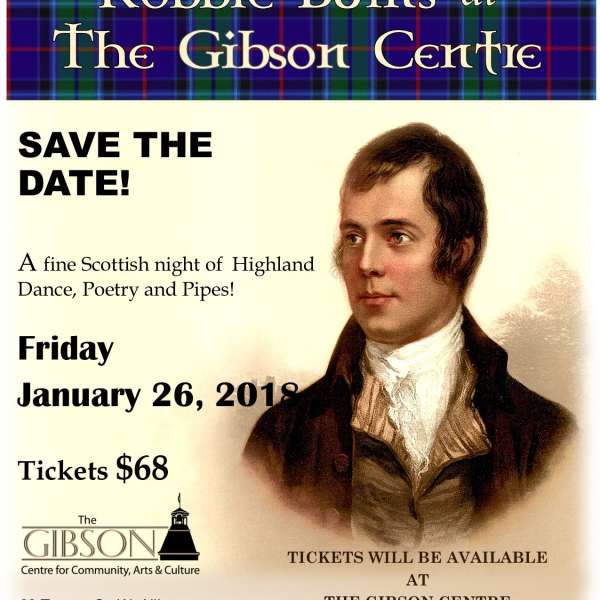 Robbie Burns Dinner & Celebration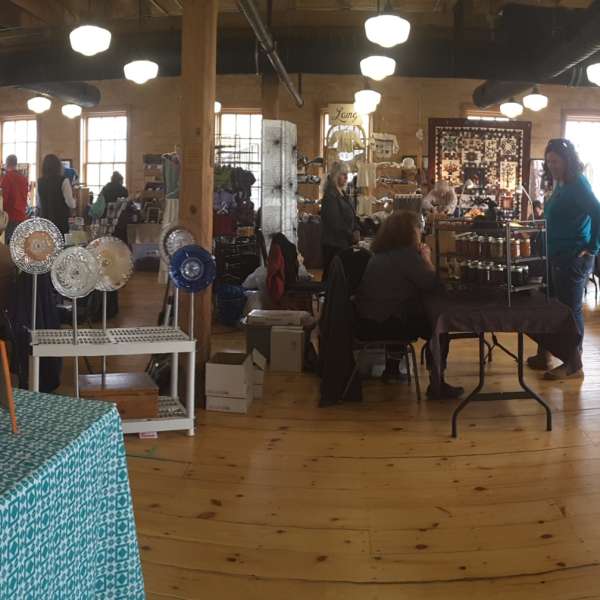 Seasonal Wrapsody was a great success again this year! Local vendors showcased and sold their incredible one of a kind items just as the holiday season begins. Nottawasaga Handweavers and Spinners once again hosted this wonderful event at the Gibson Centre.