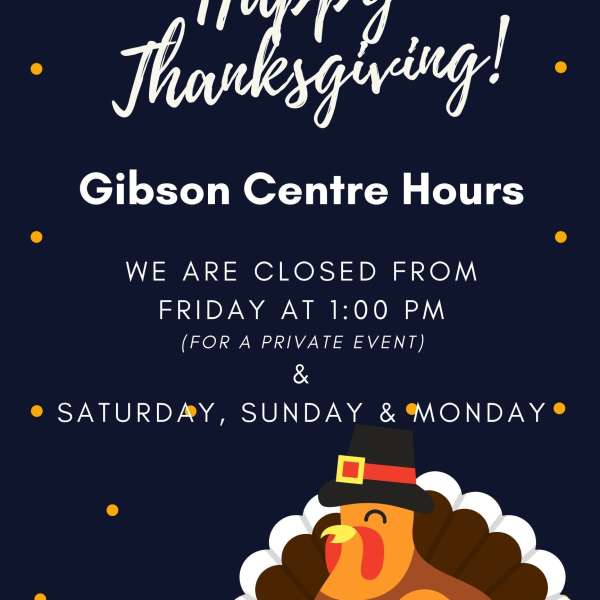 Thanksgiving Hours of Operation
We Wish Everyone a Safe and Happy Thanksgiving!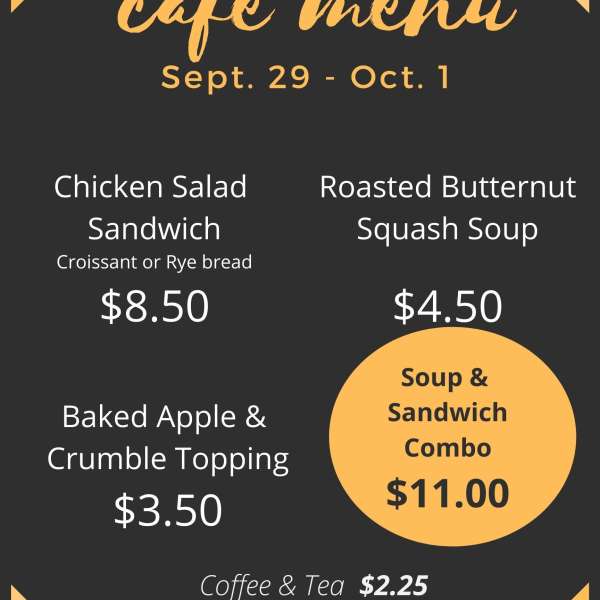 Cafe Menu Sept. 29 - Oct. 1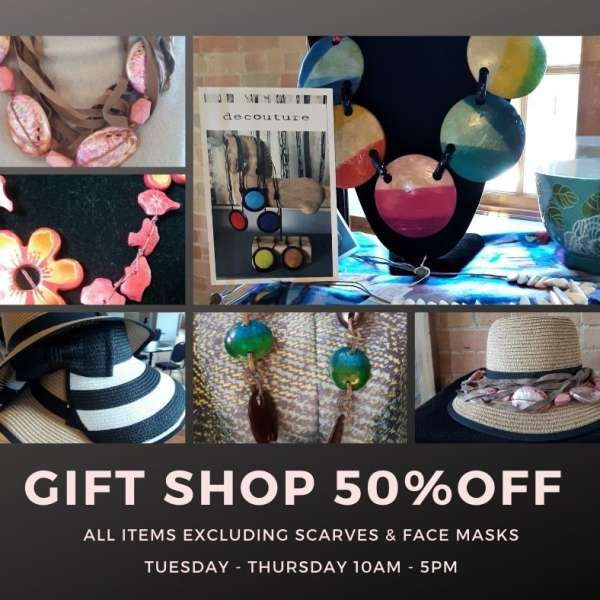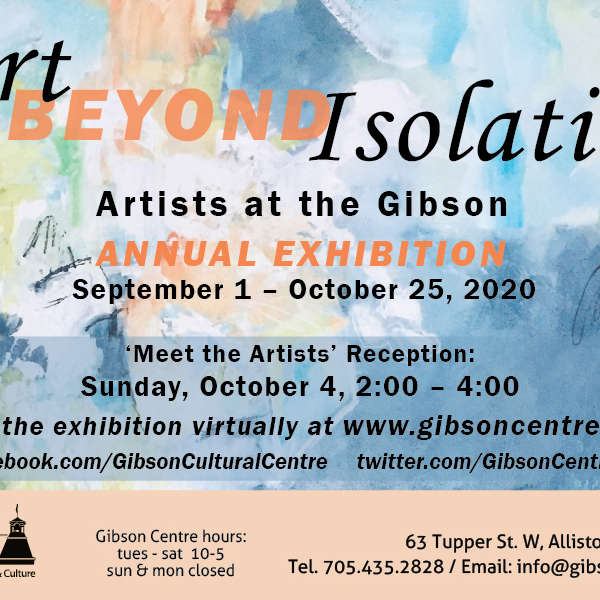 Your invitation to meet the Artists at their opening reception for Art Beyond Isolation.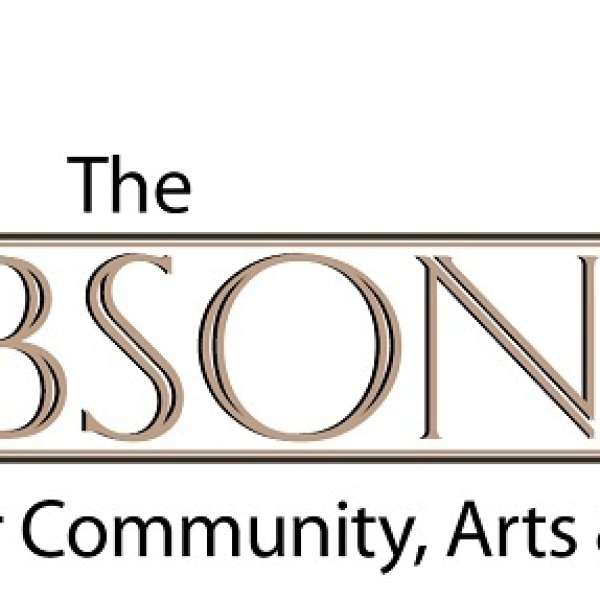 We are pleased to announce our doors will be open to the public on Tuesday, September 1, 2020!