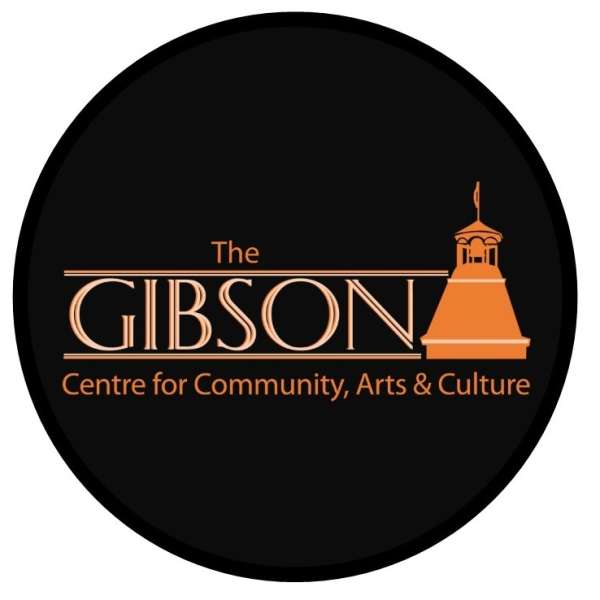 Feeling Like Fall!
The Gibson Centre will close at 2:00 pm Friday, August 31st.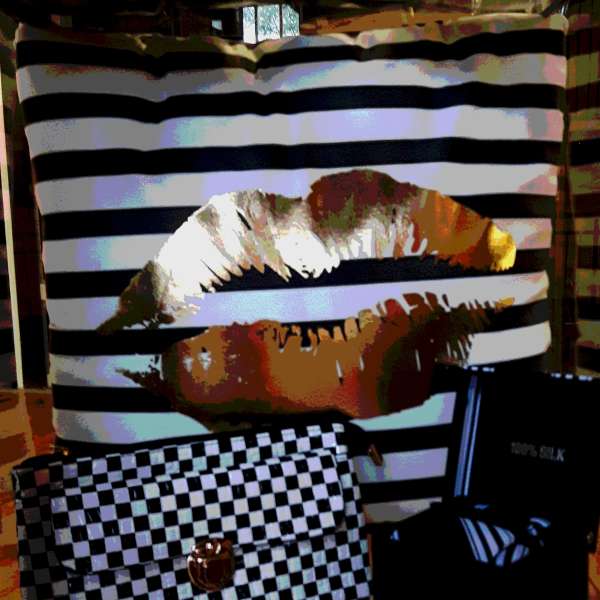 Clearance in the Gift Shop
Clothing 50% off - Everything else (including scarves) 25% off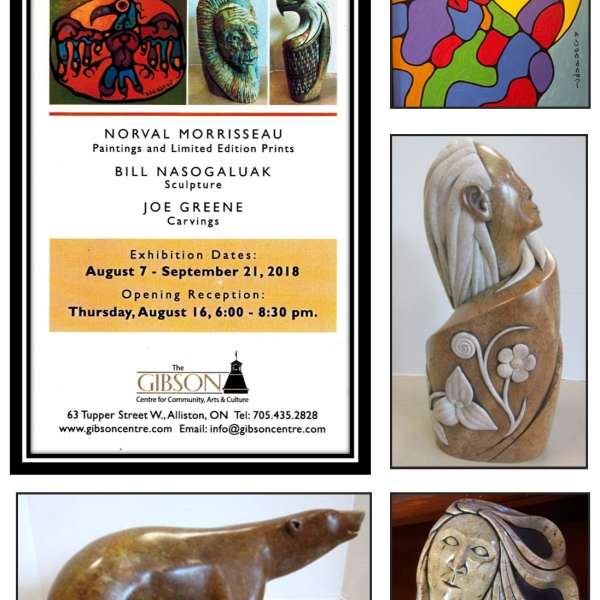 People of the Land Opening Reception
Opening Reception August 16, 2018
6:00 - 8:30 pm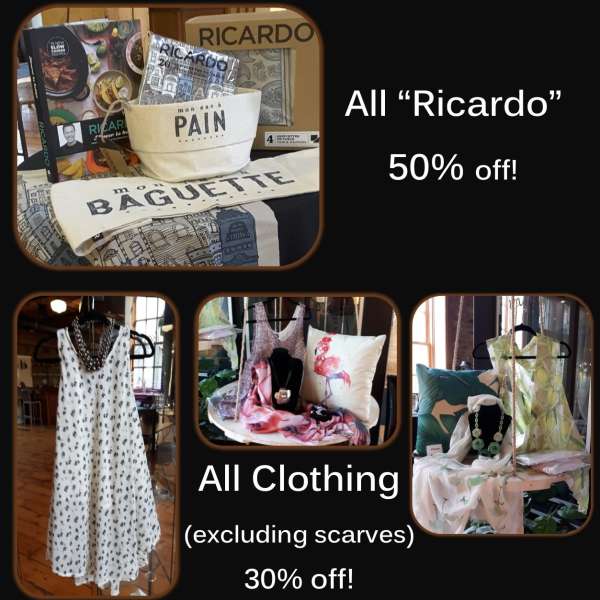 Gibson Sale on Now!
Visit the Centre and check out our sale! Save 50% on selected items and 30% on all clothing excluding fashion scarves.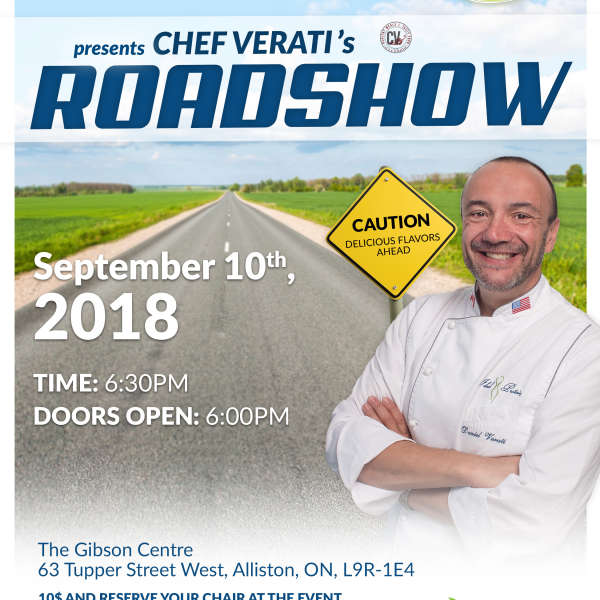 Chef Verati's Roadshow - Sept 10th