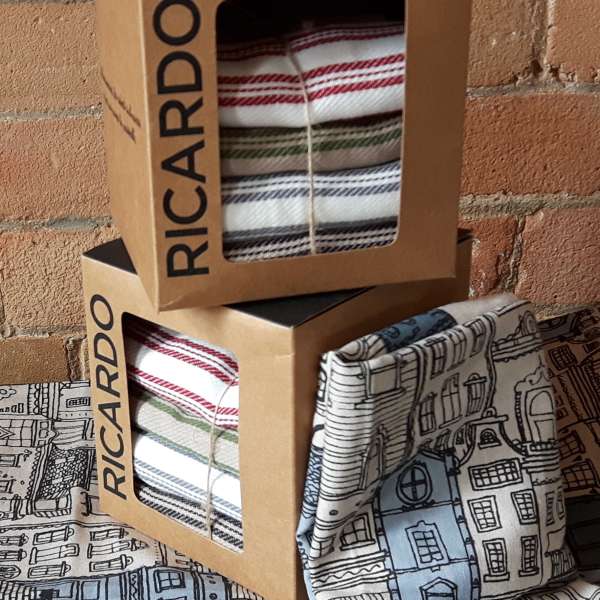 Gift Shop at the Gibson Sale - June 11th
Ricardo Tea Towels & Dish Cloths now 30% off!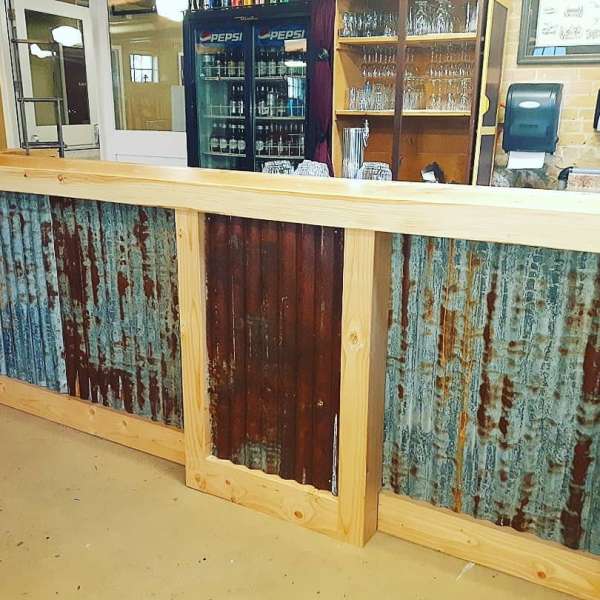 Thanks to Master Carpenter George van der Meer, we have this gorgeous brand new bar in Mercer Pub! The craftsmanship is impeccable and we just love the custom design! Thank you George! We salute you!