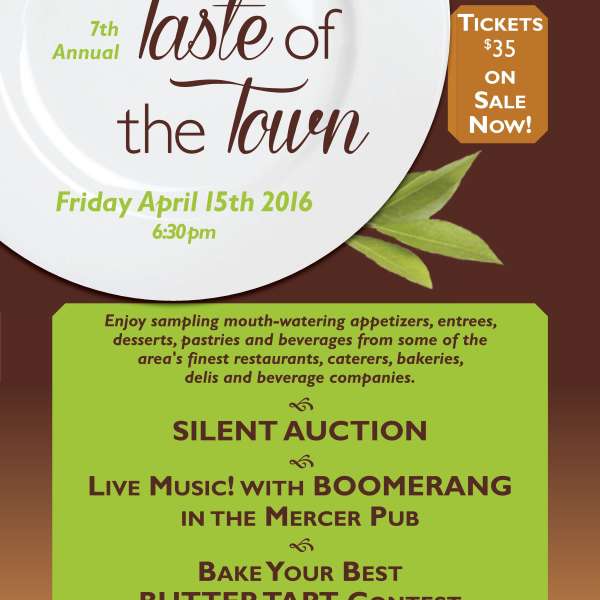 Tickets for our 7th Annual Taste of the Town are now available for purchase.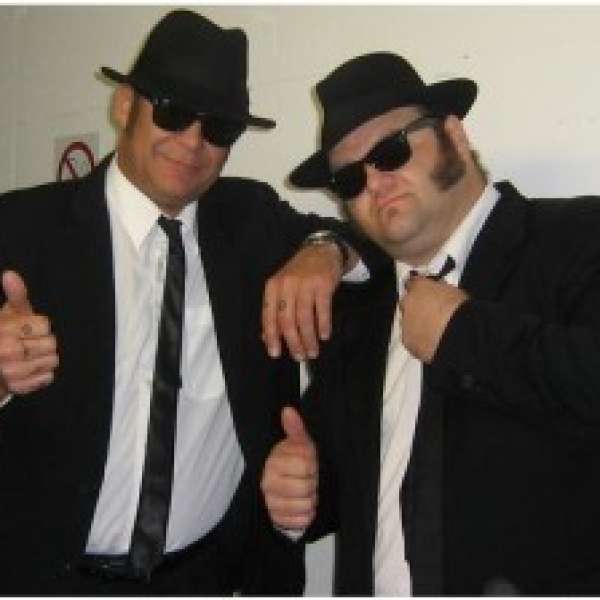 Tickets $28 Advance available now!
Call 705-435-2828 or order online!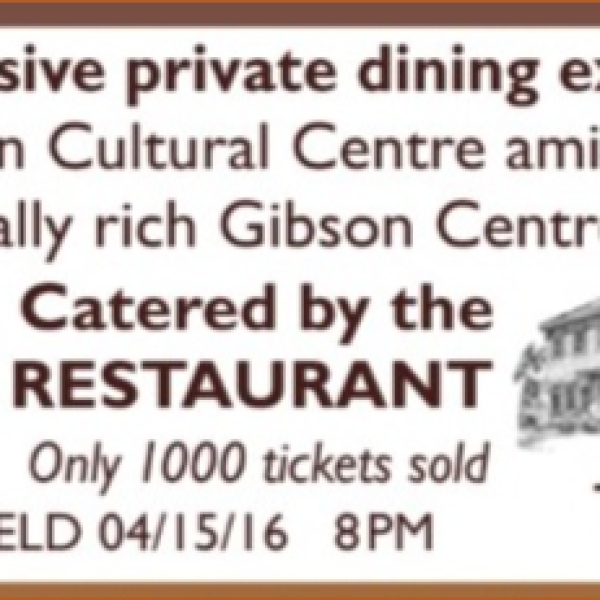 Taste of the Town Raffle April 15th, 2016
Taste of the Town Raffle Tickets are now for sale | $5 each or 5 for $20
Visit the Gibson Centre to buy your's today. 705-435-2828
MUDMEN - May 27th, 2016
TICKETS AVAILABLE NOW!
$25 Advance| $27 Door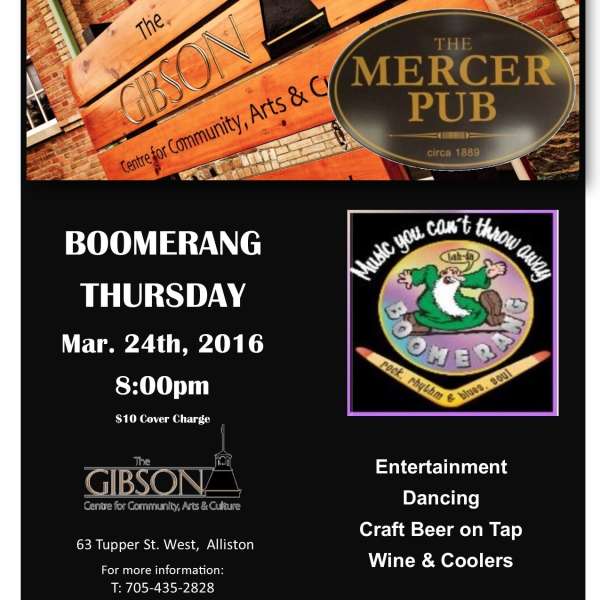 Pub Night with Boomerang - March 24th 2016
Boomerang in the Mercer Pub, Thursday, March 24th
$10 Cover Charge GTS Production Day Friday, March 18th, 2016
The Gibson Theatre School's March Break Production is tomorrow at 3pm Easter Weekend
The Gibson Centre will be closed on Good Friday, March 25th, 2016 Weight Watchers Group
Morning Meeting Cancelled.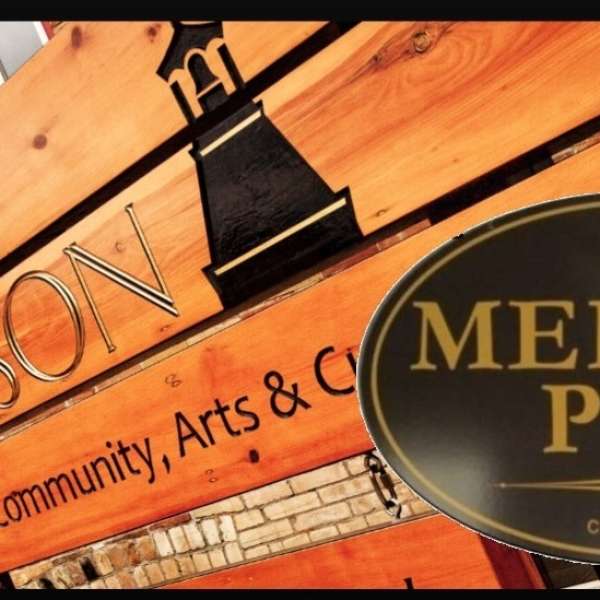 Pub Night March 24th
Pub Night March 24th is cancelled due to inclement weather. Dance Classes Tonight
Dance with Alison at 6:30 tonight. $10 at the door