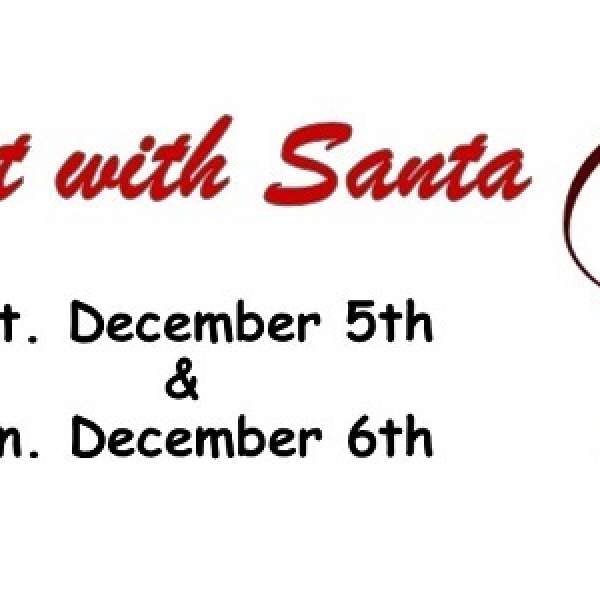 Visit with Santa!
Visit with Santa!
Dec 5th & 6th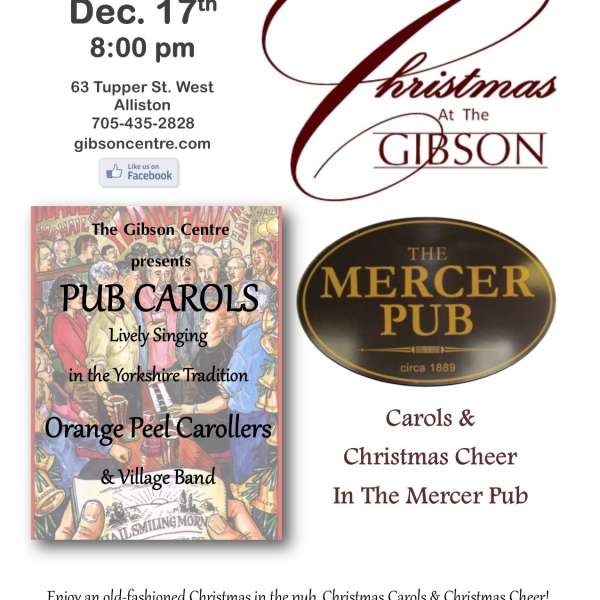 The Mercer Pub will be closed this week but the next Pub Night will be a special one!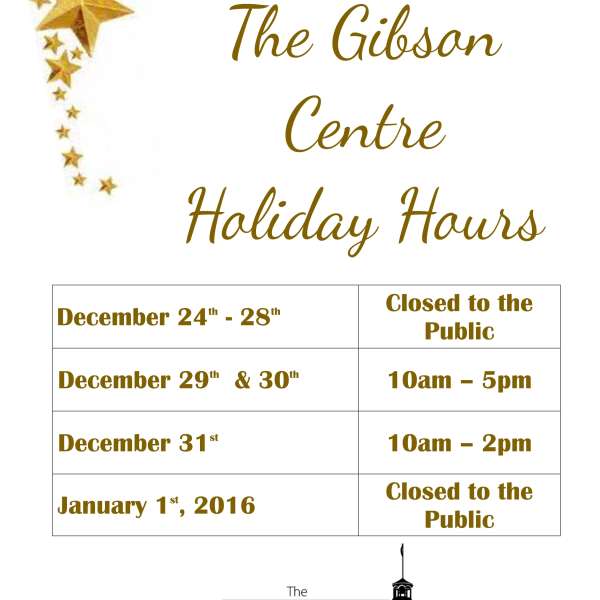 Holiday Hours
The Gibson Centre Holiday Hours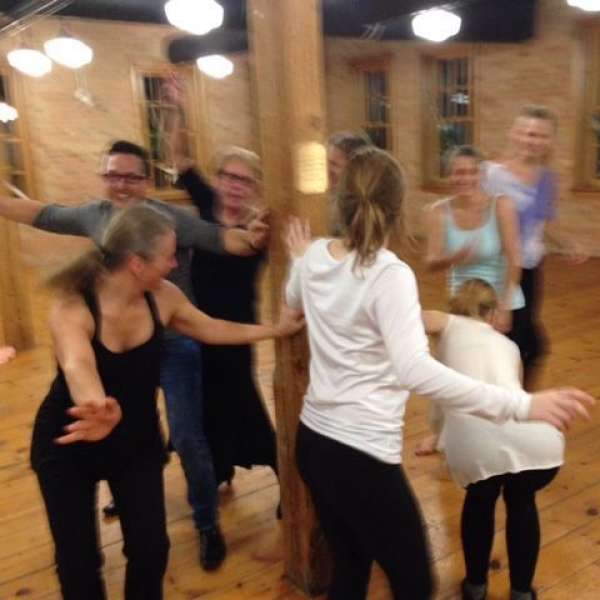 Join Alison Mockler tomorrow for class 4 of Latin Dance at 6:30. Drop-in's Welcome!
Classes from 6:30-7:30
Ages 16 and up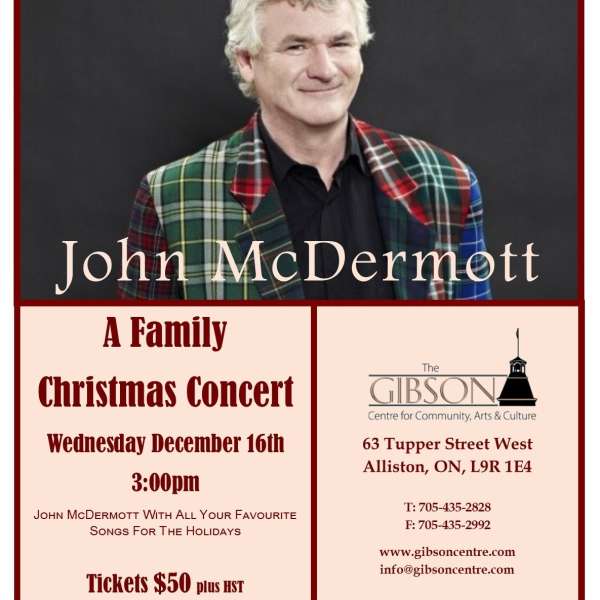 John McDermott - SOLD OUT!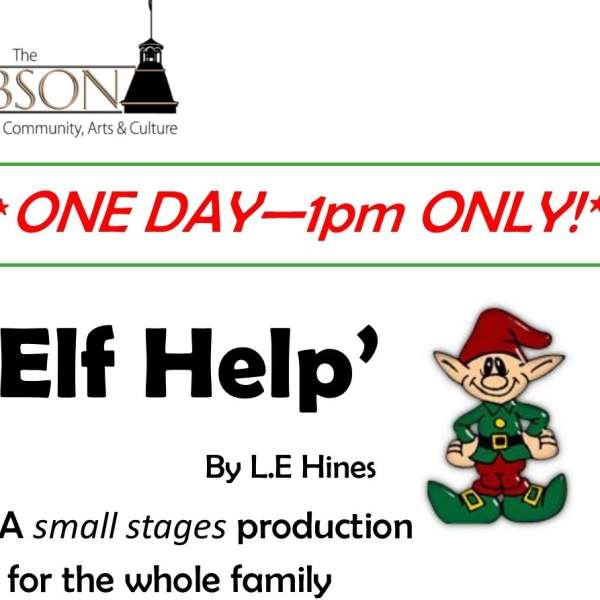 ELF HELP - Morning show (11:00am) cancelled
The morning show has been cancelled. Showtime now only at 1:00pm!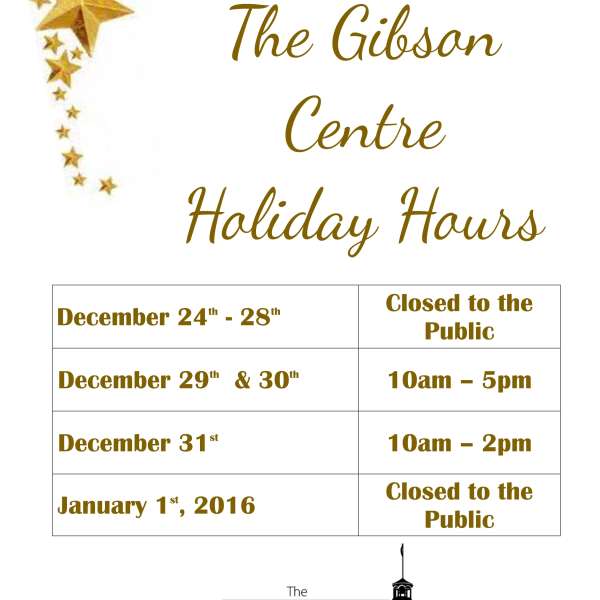 Holiday Hours 2016
This week we are open to the public from 10am-5pm Tuesday and Wednesday only.