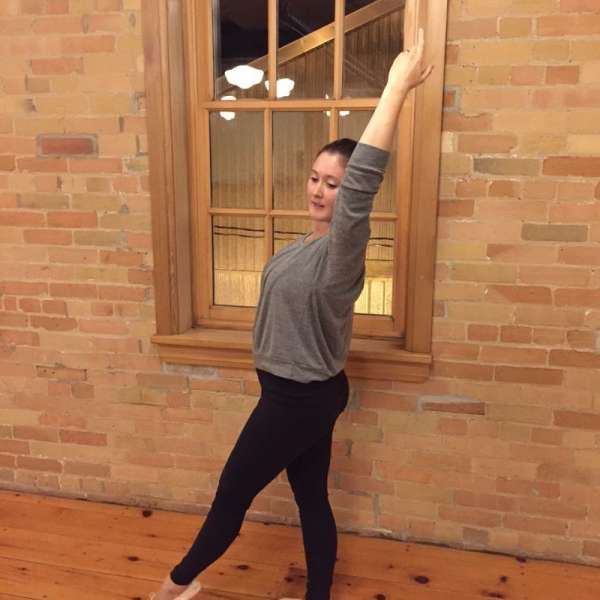 Dance at the Gibson - Ballet tonight at 6:30pm
Join Alison and her class for Ballet tonight. New members welcome!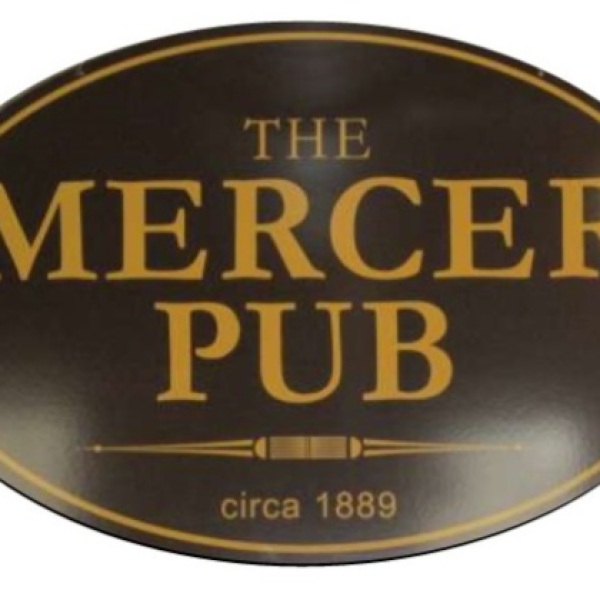 The Mercer Pub will be closed tonight due to illness. See you next week, Thursday, November 12th!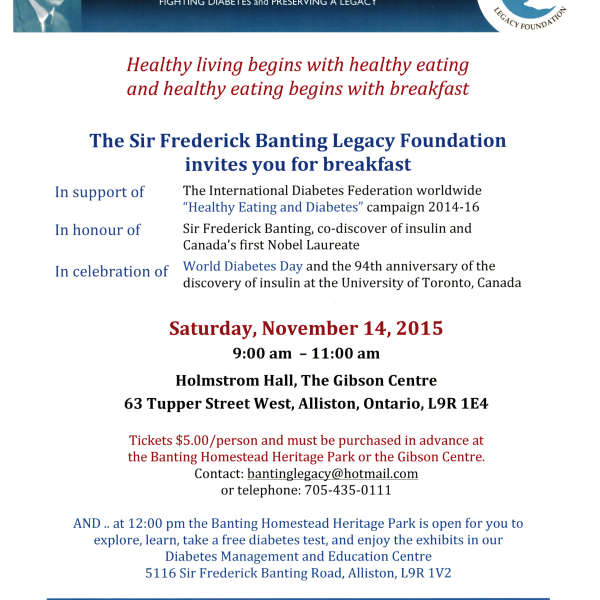 Go Blue For Breakfast tickets are sold out at The Gibson Centre. No Dance Class Tonight!
Alison advised that there will not be a dance tonight. Latin dance starts Tuesday, Nov 24th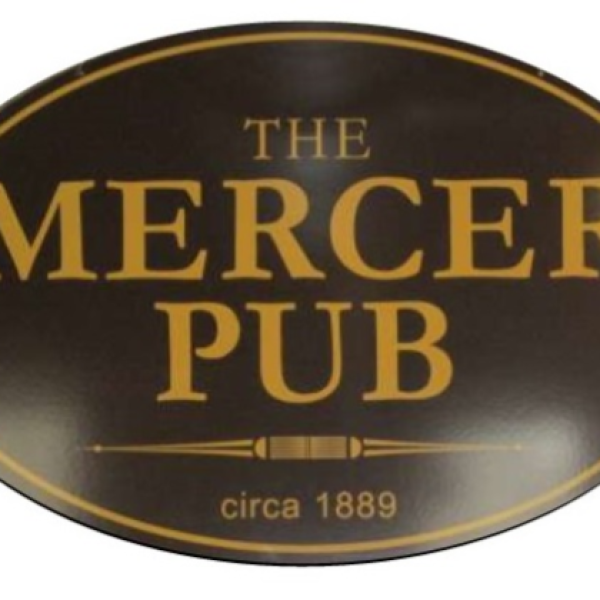 Pub Night, November 19th, with Folk Guitarist, Victor Jazoromboski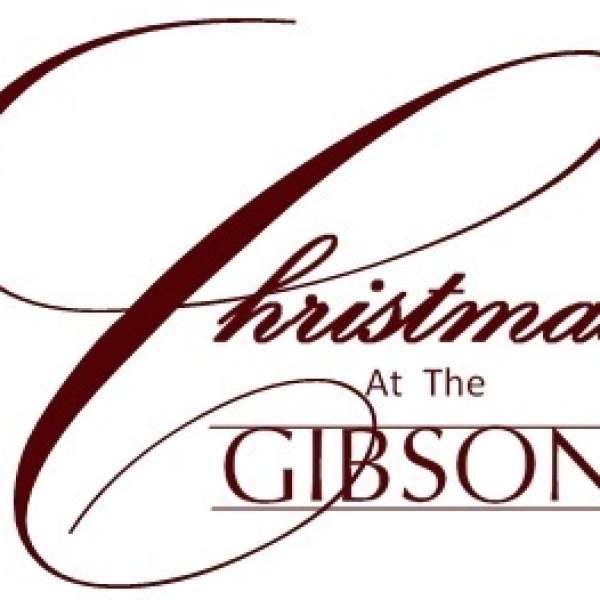 A Festive Hot Lunch at The Gibson Centre prepared by The Globe Restaurant.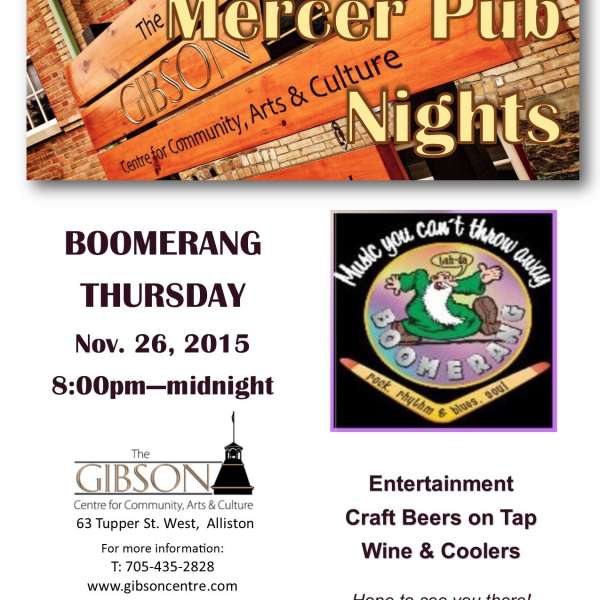 Boomerang back in the pub at the Gibson Centre. November 26th at 8:00pm