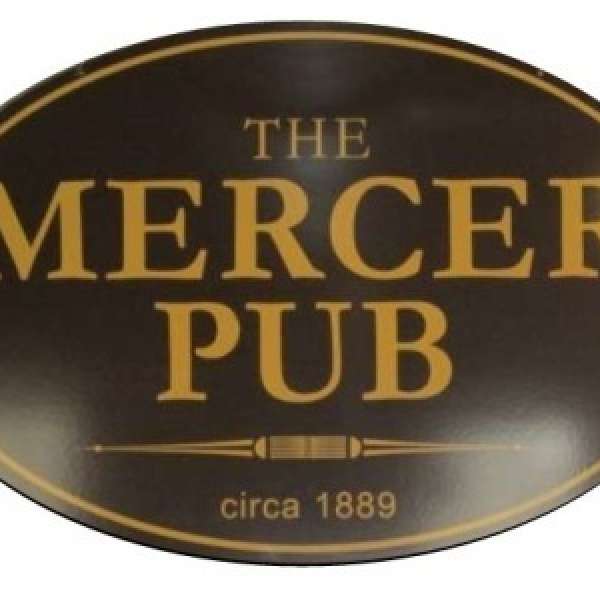 Come on out for a brew and check out live and local music!
This week features a special Harp & Clarinet duet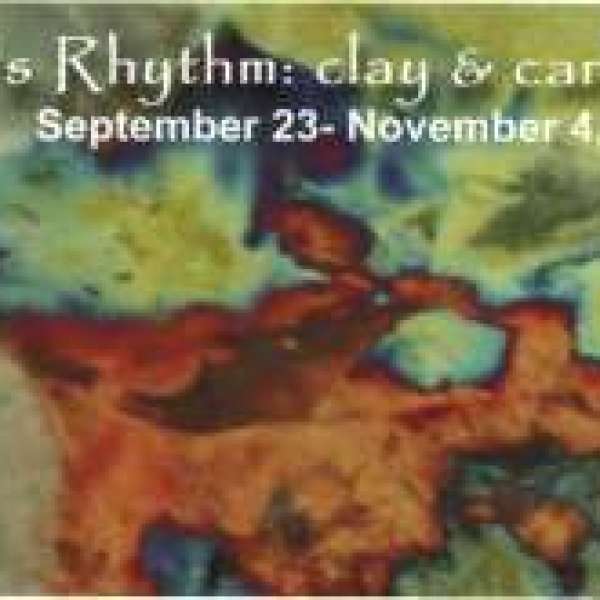 Meet artist, Ann Randeraad, in The Gallery today at the Gibson Centre. Pub Night At The Gibson Centre
Join us for Pub Night tonight and enjoy amazing acoustic guitar.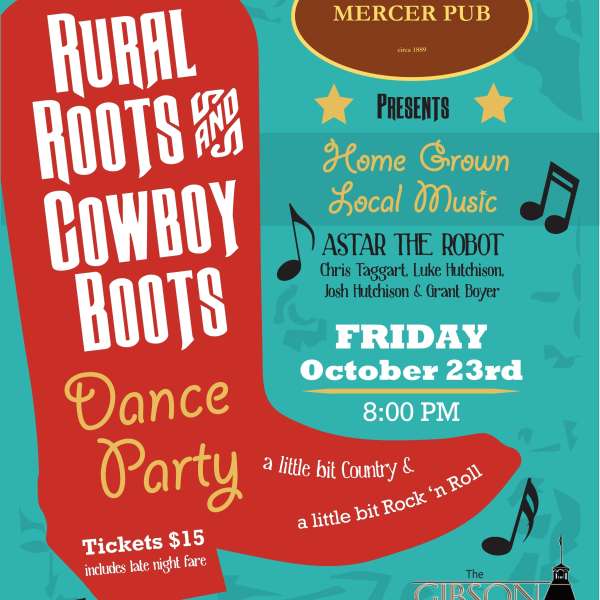 Astar The Robot! Rural Roots & Cowboy Boots
Astar The Robot playing at the Gibson Centre on Friday, October 23rd at 8pm. Where? In the Mercer Pub! Dancing? Yes!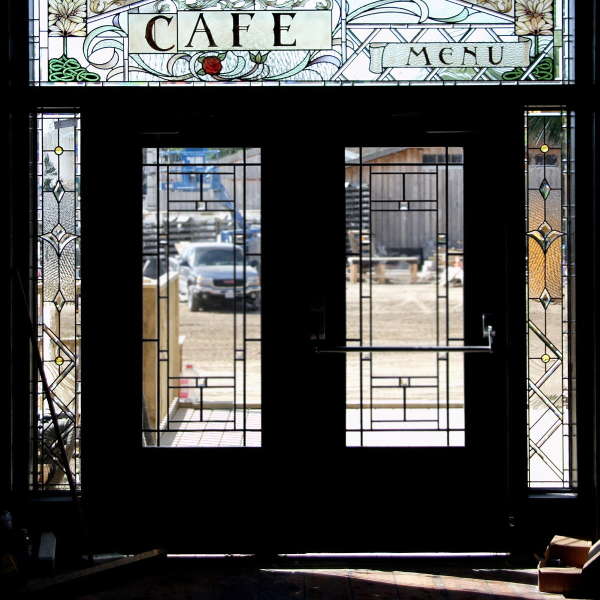 Cafe Hours
Cafe at The Gibson Centre open Tuesday to Thursday 11:30-1:30 Ginger St. James - Event Postponed
Ginger St. James show postponed until February 2016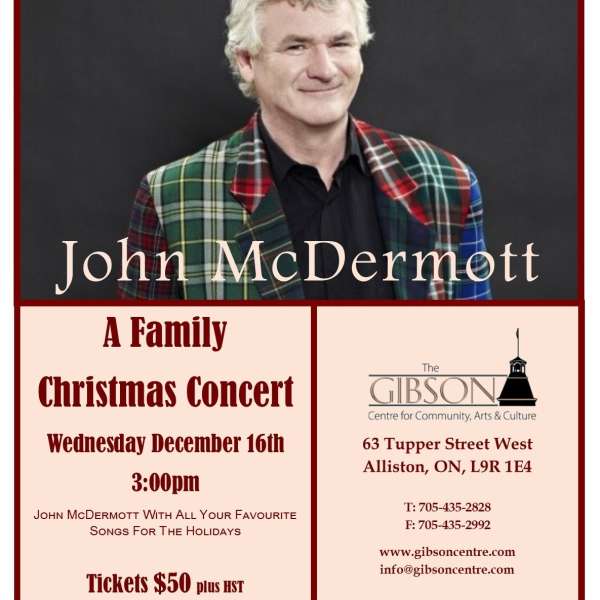 John McDermott Family Christmas Concert 2015
John McDermott Family Christmas Concert 2015
Wednesday, December 16th, 3:00pm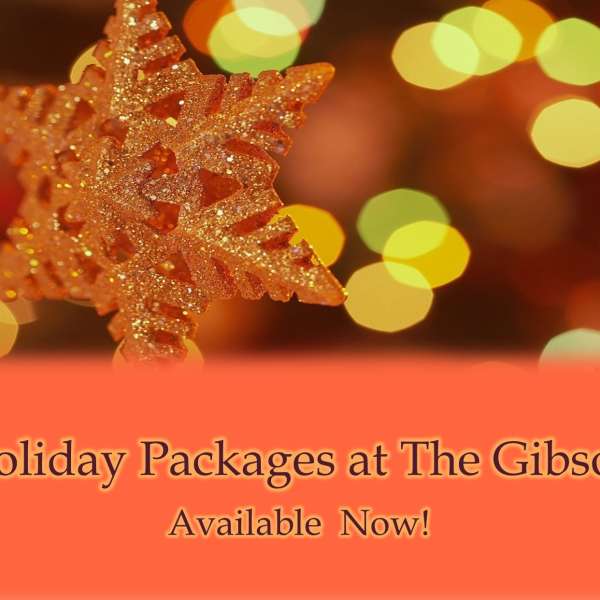 Holiday Packages at The Gibson
Choose The Gibson Centre for your holiday dinner party!
We have holiday packages available for
November 26th 2015 - December 30th 2015!