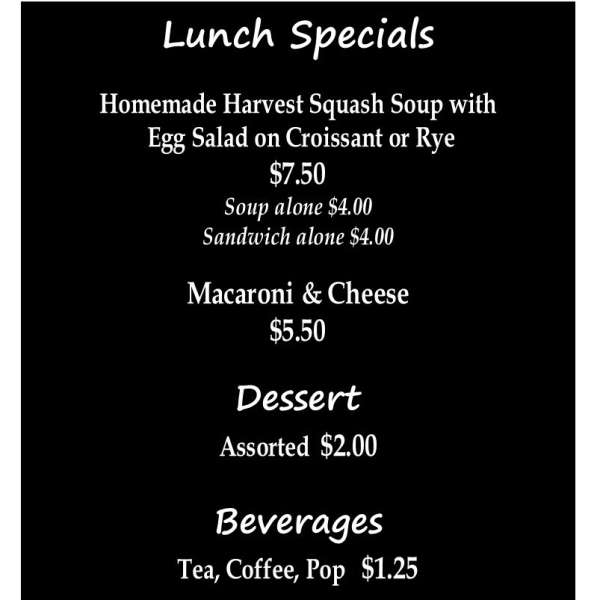 Cafe serving homemade Harvest Squash Soup, Egg Salad on Croissant, Macaroni and Cheese & Asst'd Desserts.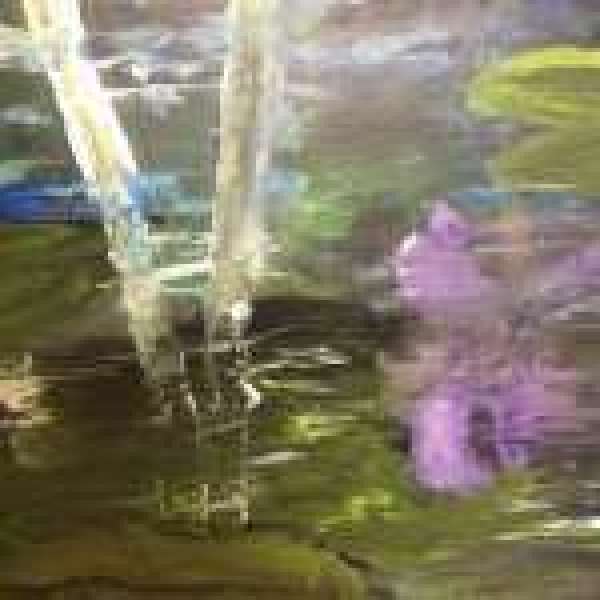 Come view this exciting exhibit in the South Simcoe Arts Gallery at Gibson Cultural Centre Nov 12 to Jan 5, 2015.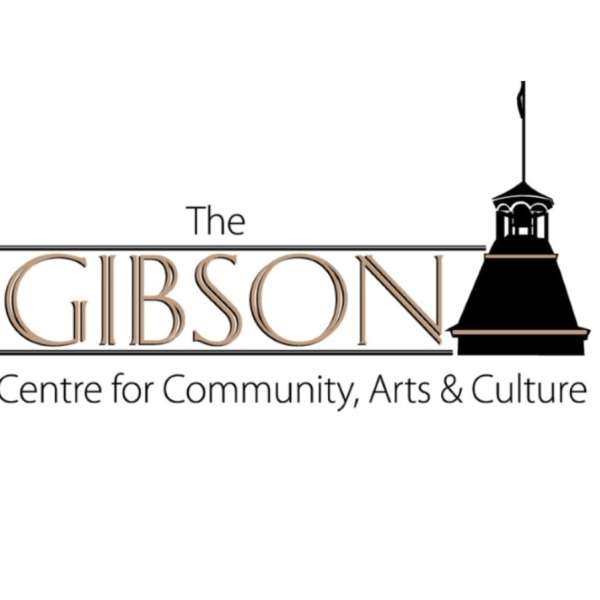 Welcome!
Welcome to our new website! Please take a moment to look around and let us know what you think. We welcome all comments.