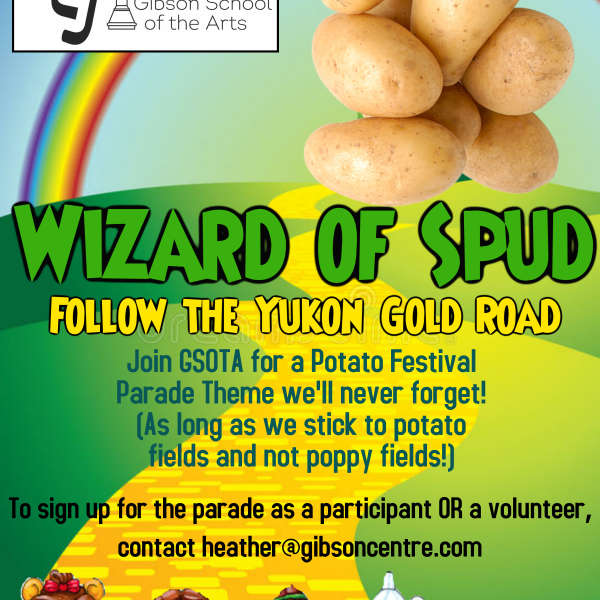 Wizard of Spud: Follow The Yukon Gold Road. Your young artists will have a blast walking in the potato parade with GSOTA under this fun theme!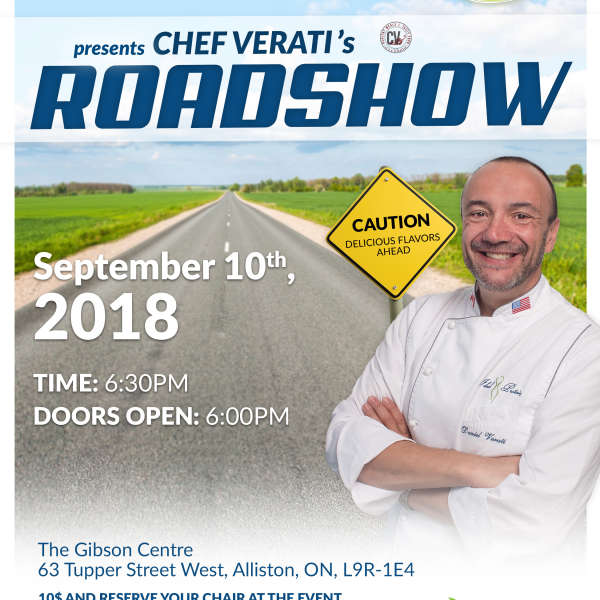 Chef Verati's Roadshow - Sept 10th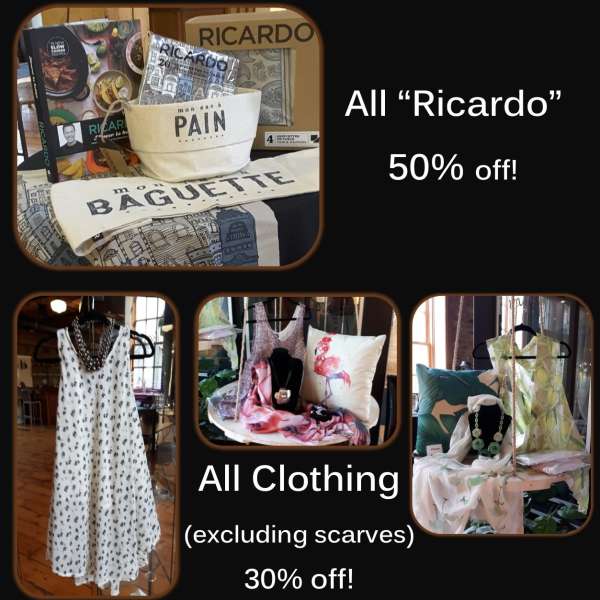 Gibson Sale on Now!
Visit the Centre and check out our sale! Save 50% on selected items and 30% on all clothing excluding fashion scarves.